6/25/08: Album Art in the Age of Vinyl
By Doug Fabrizio
Salt Lake City, UT – There are lots of good stories and some decent art in the images that adorned the album covers in the age of vinyl. CD covers still have art, but the experience - not to mention the size - is different. Among our guests today is Jann Haworth. She lives in Utah these days, but she also happens to have been one of the artists who created the iconic album cover for The Beatles Sgt. Pepper's Lonely Hearts Club Band. She and others join us to talk about the relationship between art and music and its influence on a generation.
Jann Haworth's exhibit "Pop Plastique" is on display at the Salt Lake City Public Library through July 26th. The Utah Arts Festival also opens tomorrow and runs through Sunday. Haworth will be giving collage workshops every afternoon at 1:00 p.m. during the festival. Click here to learn about these and other Utah Arts Festival events.
1. The Beatles: Sgt. Pepper's Lonely Hearts Club Band (1967)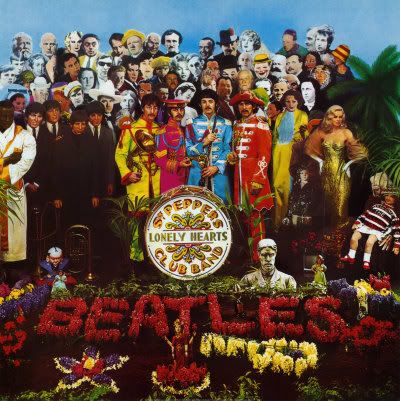 2. The Beatles: Yesterday and Today (1966)
3. The Rolling Stones: Their Satanic Majesties Request (1967)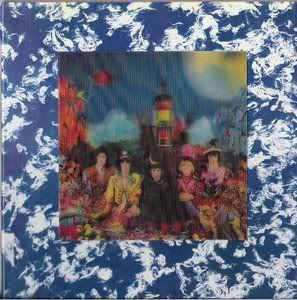 4. Big Brother & The Holding Company (Janis Joplin): Cheap Thrills (1968)
5. The Velvet Underground & Nico (1967)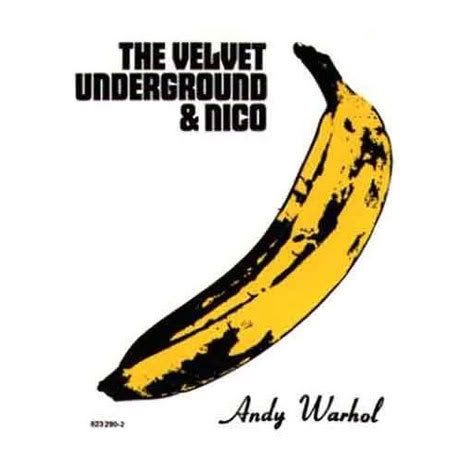 6. Frank Zappa and The Mothers of Invention: Freak Out (1966)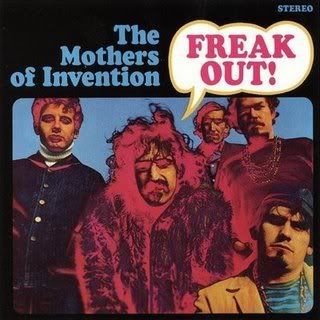 7. The Grateful Dead: Aoxomoxoa (1969)
8. The Grateful Dead: Europe 72 (1972)
9. Moby Grape: Moby Grape (1967)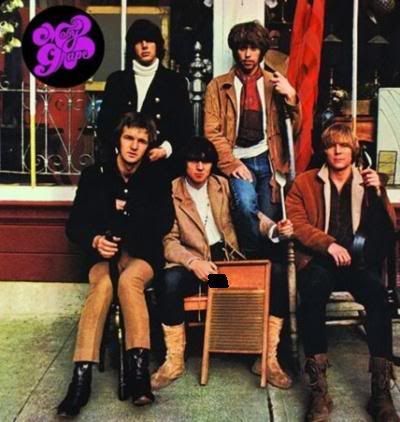 10. Blind Faith: Blind Faith (1969)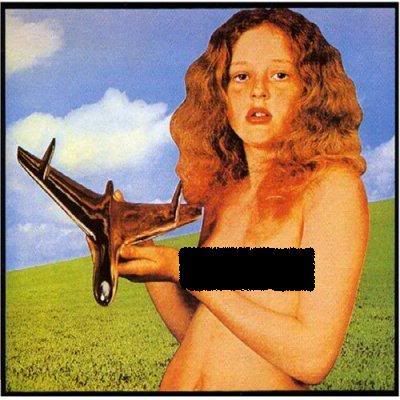 Purchase a CD of today's RadioWest. Please reference show #1546.
Sign up for RadioWest Podcasts
Visit one of Salt Lake City's local, independent businesses:
Sam Weller's Zion Bookstore
Ken Sanders Rare Books
The King's English
Slowtrain Music
Graywhale CD Exchange
Or shop on-line Amazon.com
for books and music from today's RadioWest. A portion of your purchase benefits KUER.