3/3/10: Wallace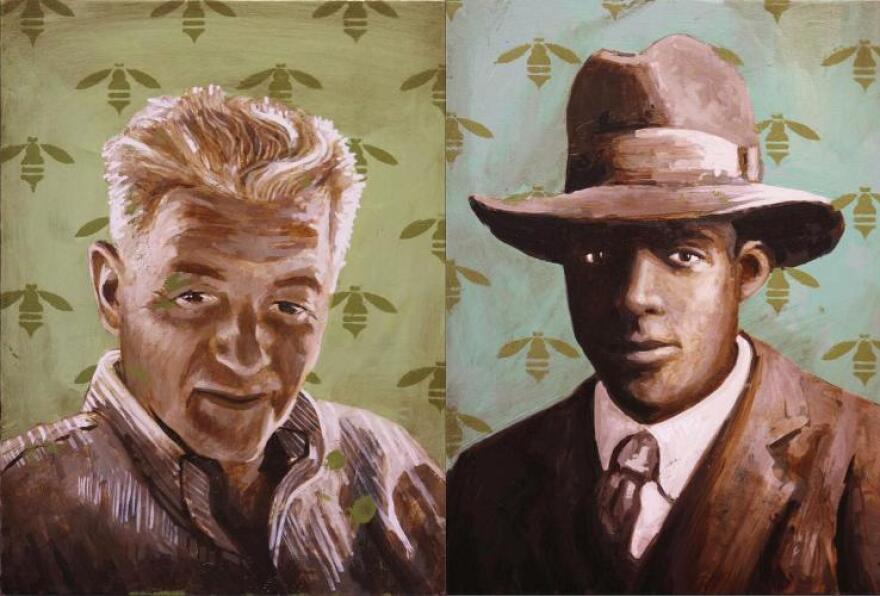 By Doug Fabrizio
Salt Lake City, Utah – Wallace Thurman was one of the most radical writers of the Harlem Renaissance. He was also a native of Utah and returned to the state time and again to reconnect with his grandmother and to write. Of course, Utah was also the early home of Wallace Stegner - the Pulitzer Prize-winning author for whom the West and the wilderness was a "geography of hope." A new play by Plan B Theatre Company explores the lives of these Utah sons and Wednesday, we're talking about "Wallace" and the meaning of home.
Plan B Theatre Company's "Wallace" opens Thursday, March 4 and runs through March 14. For tickets and information, click here or call 801-355-ARTS (2787)
Purchase a CD of today's RadioWest. Please reference show #1828
Sign up for RadioWest Podcasts
Visit one of Salt Lake City's local, independent businesses:
Sam Weller's Zion Bookstore, Ken Sanders Rare Books, The King's English
Slowtrain Music, Graywhale CD Exchange
Or shop on-line Amazon.com
for books and music from today's RadioWest. A portion of your purchase benefits KUER.