Jewell at Weber State: Bring Youth Back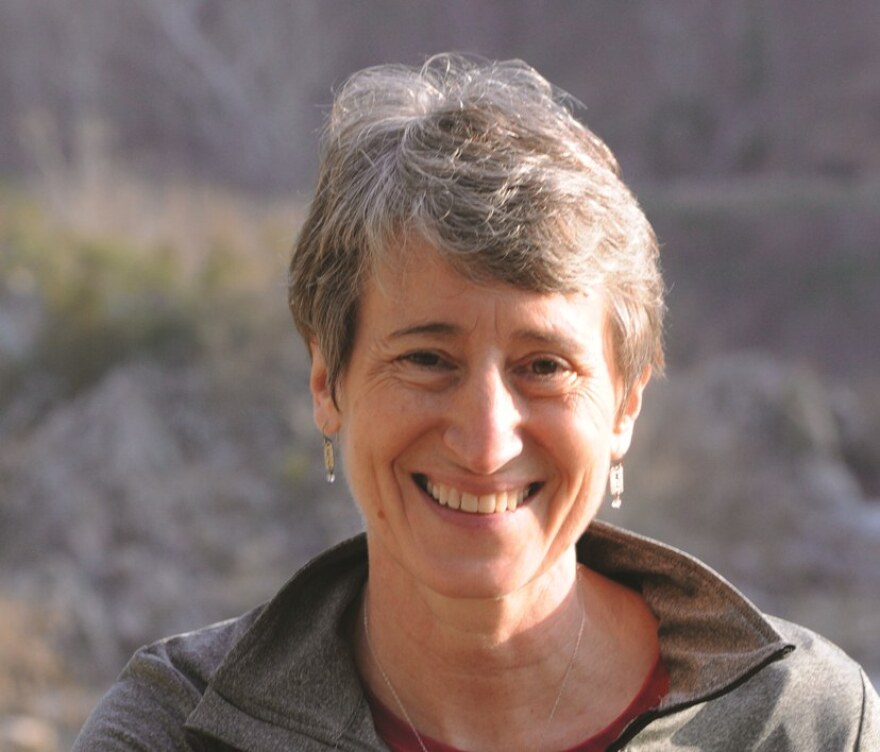 Interior Secretary Sally Jewell told students at Weber State University today she wants to get more young people involved in the outdoors. She was the keynote speaker at Weber State's Sustainability Summit.
Jewell says recent budget cuts and the government shutdown really hurt the National Park Service and other agencies in her department.
"We're in the forever business," Jewell said in response to a student's question. "People expect Arches National Park and Delicate Arch to be around forever. It's one of the reasons why, when the park shuts down, you just can't let people drive around the national parks without having people to lead them and manage them because you sure don't want Delicate Arch to become target practice, or people to be taking off in their 4x4's because, across the landscapes, because there's nobody there to tell them that's not OK."
Now that Congress has passed a regular budget for the Interior Department, Jewell says she'd like to see internships and youth conservation programs funded again. She says those programs will have a huge impact on how America's natural resources are managed in the future.