Utah Governor Will Change Refugee Policy "If Warranted"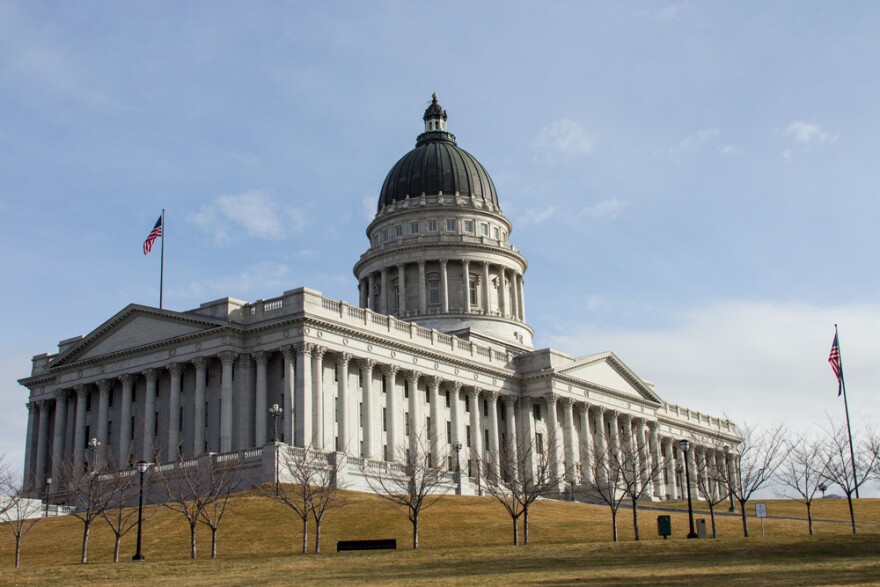 After Friday's terrorist attacks in Paris, a growing number of governors across the US are opposing efforts to resettle Syrian refugees in their states, but Utah Governor Gary Herbert is taking a more measured approach.
The concern from governors comes after authorities revealed that one of the suspects believed to be involved in the Paris attacks entered Europe as a refugee from Syria. The Obama administration announced in September a plan to accept thousands more immigrants from the war-torn country. In a letter this week, Texas governor Greg Abbot urged the President to halt his plans to allow Syrians to be resettled anywhere in the US because of the potential terrorist threat.
Governor Gary Herbert has directed the state Department of Public Safety to immediately reevaluate federal security checks used in Utah's refugee program. If warranted, the governor says he will order a change in state policy. Patrick Poulin, Executive Director of the International Rescue Committee in Salt Lake City says he has full confidence in US security.
"Any refugee that does come to the United States, is probably the most vetted person that does come to the United States, so there aren't any security concerns for me," Poulin says. He says in fact these refugees are victims of the same kind of violence seen in Paris. "This is not a time for us as a country to turn our backs on Syrians. It's not a time for us to not reach out and help these people that are fleeing the very thing that we saw in Paris and Beirut."
Utah is currently home to about a dozen Syrian refugees, but could receive as many as 150 more in the next year. Governor Herbert said in a statement, "Utahns are well known for our compassion for those who are fleeing the violence in their homeland, and we will work to do all we can to ease their suffering without compromising public safety."