Modified Constitutional Carry Bill Advances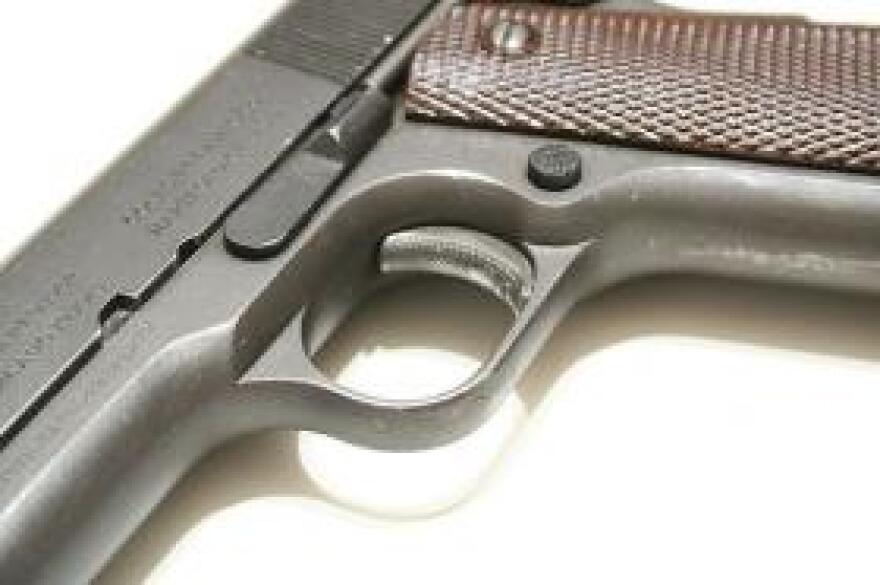 A bill that would allow anyone 21 years of age or older to carry a concealed weapon was amended and passed on the house floor today.
Right now Utahns need a permit to carry a concealed weapon. House Bill 76, sponsored by Republican Representative John Mathis of Vernal originally did away with that permit, allowing legal gun owners to carry a concealed, loaded weapon. But members of the House of Representatives voted to require the weapon be unloaded. Those who want to carry and conceal a loaded weapon would still need a permit. Republican Representative Curt Oda supports the change to HB 76.
"[Having] a gun unloaded without a permit gives a little bit of comfort to a lot of people. We're still headed in the right direction."
In Utah, a gun is still considered unloaded if there are bullets in the magazine as long as there isn't one loaded in the chamber. In the case of a weapon without a magazine, like a revolver, the gun must have two empty cylinders under the hammer.
Republican Representative Richard Greenwood voted for the bill with some unease.
"I don't fully agree with the direction we're going if you will. I think it was better with the original bill. But then again this is compromise."
H B 76 passed the House with a vote of 51 to 18. It now goes to the Senate for consideration. It's unclear whether or not Governor Gary Herbert will sign the bill. He maintains no new gun laws are needed this legislative session.