Legislative Committee Approves Bills That Would Gut SB54 Compromise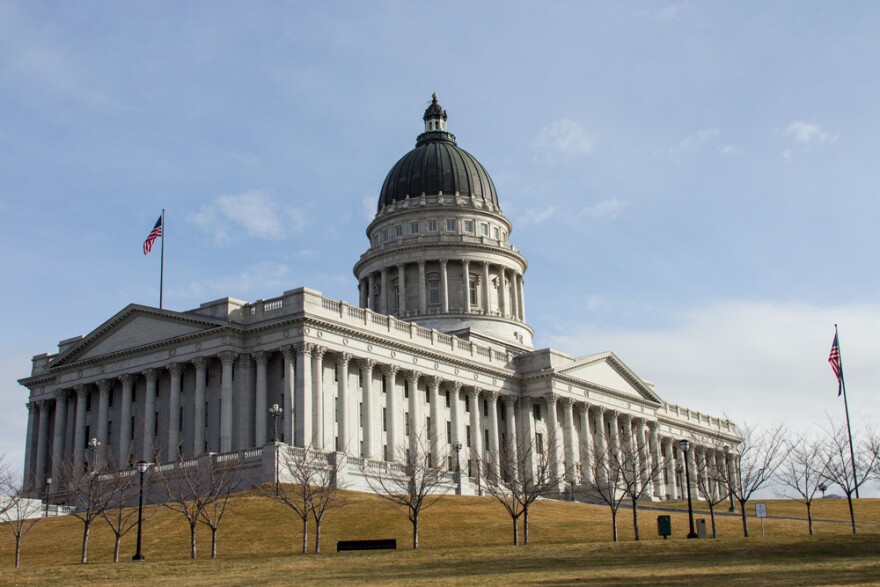 A legislative committee has voted in favor of two pieces of legislation that would impact the implementation of the so-called Count My Vote compromise made last year.
The two pieces of legislation include a constitutional amendment that would affirm the right of a political party to make their own election rules, and a bill that pushes back the implementation of the changes to election law made last year until after the 2016 election. Sen. Scott Jenkins is the sponsor of both. He says part of the reason he's running SB43 is to allow enough time for the lawsuit filed by the Utah Republican Party to run its course.
"The people who are pushing this lawsuit feel like they have a really good chance of prevailing, so we decided to back off all that and say, look, let's just delay it," he says. "Let the lawsuit take its course. Let everything happen the way it's going to happen, and then we'll deal with this in 2017."
Utah GOP Chairman James Evans also testified at the meeting. He says they'd also like to push the implementation date back, because his party doesn't have enough time to change its rules to comply with the changes.
If they don't make the changes in time, GOP candidates would have to gather signatures to get on a primary ballot, and would not be able to use the caucus/convention system.
Democratic Senator Luz Escamilla was the only person on the committee to vote against the two pieces of legislation. She says it's more of a Republican issue than a legislative issue.
"We passed legislation and I would just encourage people to let it be in place and if we have to make changes, we'll make changes, but to have this constitutional amendment in place, I don't know if that's the best approach," she says.
Escamilla also says Democratic Party leaders have told her that they will not have a problem making the necessary changes to their bylaws in time.