Group's Efforts to Get Term Limits in Utah Hits Roadblock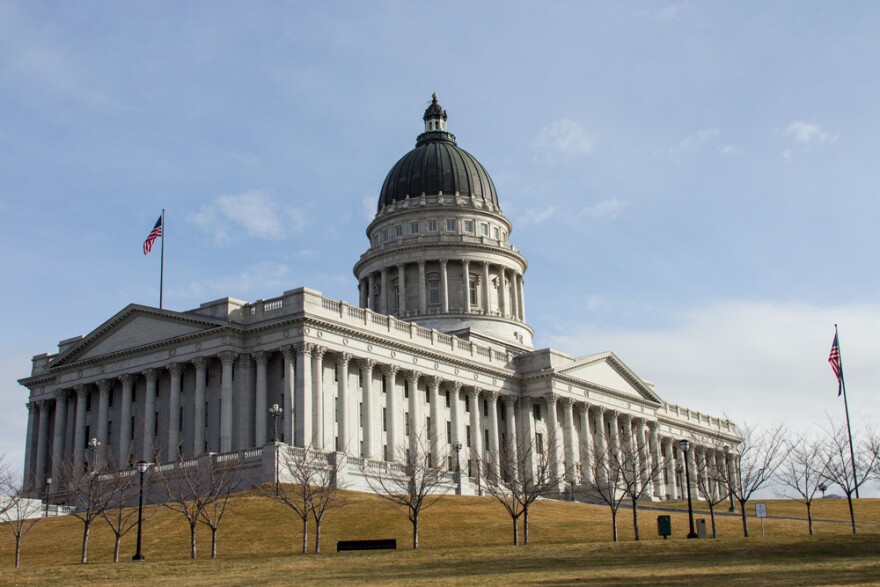 A political advocacy group's attempt to put term limits on positions that the governor appoints has encountered a roadblock.
Utah Term Limits Now! Is a small group that's trying to put term limits on statewide offices such as the Governor and Attorney General. They're also trying to put a limit on the amount of time governor appointees can serve. To accomplish that goal, the group sent an application to the Lt. Governor's office to start a ballot initiative campaign. On Thursday, officials in the Lt. Governor's office denied that request, saying the initiative would have been unconstitutional. Mark Thomas is the director of elections in the Lt. Governor's office.
"There's just really no question here that this is trying to make changes to the constitution through a statutory process, and therefore that is patently unconstitutional," he says.
Rick Larsen is the chair of Utah Term Limits Now! He says he's disappointed, but not surprised by the decision.
"Typically if he's declaring it patently unconstitutional, I believe that typically requires clear precedent. And there isn't precedent for this one," Larsen says. "So, we have some work to do. We are seriously considering legal action."
Thomas says the denial isn't meant to end the group's efforts, they just can't change the constitution by a ballot initiative. The constitution can only be changed by legislative action, followed by a statewide vote. Utah Term Limits Now! Is already working with legislators on a bill for a constitutional amendment to put term limits on the statewide offices.