Utah Legislature One Step Closer To Repealing Death Penalty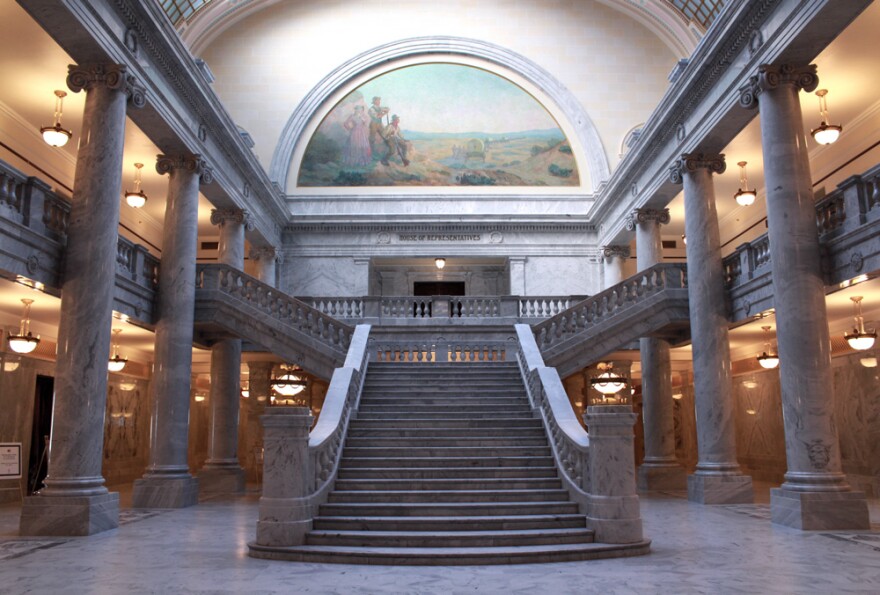 The Utah Senate has approved a bill that would repeal the death penalty in the state.
Republican Sen. Steve Urquhart says morally, he doesn't have a problem with the death penalty, but that after considering the subject in depth, he believes it's time for it to go.
"The reality of the death penalty in Utah is it does not work," he says. "We pay a lot of money to further victimize families."
But Republican Sen. Todd Weiler says Utah doesn't have a death penalty problem, it has a case management problem. It takes about 25 years on average for a Utah inmate to go from sentencing to execution. Weiler says Utah would be better served by following the example of other states who have cut that time down considerably.
"If Utah cares about victims, survivors, justice, and cost, we should duplicate Virginia's protocol, rather than just punting," Weiler says.
The bill passed in a close vote of 15 to 12.
Urquhart says several members of the Utah House he's spoken to have shown support for the bill and he's confident it will pass during this session even though it's scheduled to end on March 10.