All of the stories surrounding the allegations surrounding Utah Attorney General John Swallow.
Acting DNI Director Testifies About Whistleblower Complaint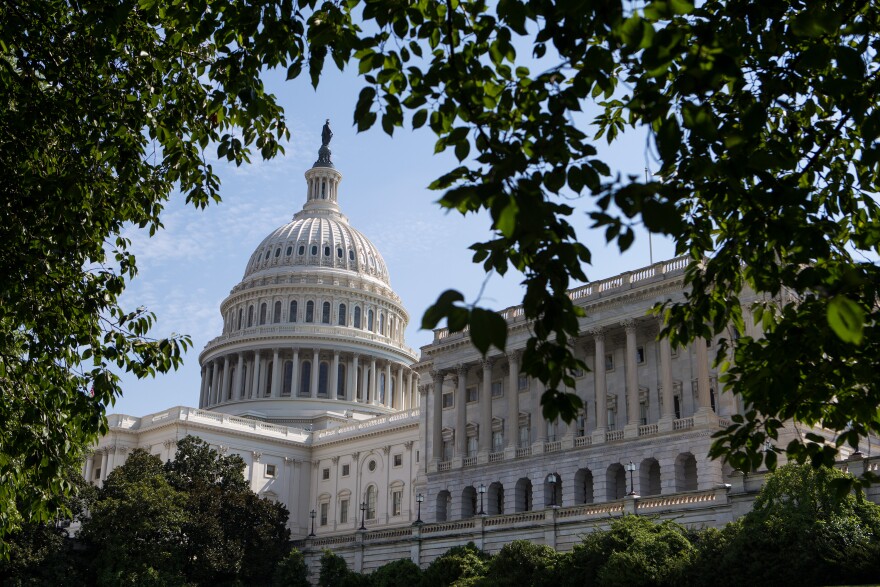 This event has concluded. Follow this story for updates from NPR:
Whistleblower: Officials Told To 'Lock Down' All Records Of Ukraine Call

Acting Director of National Intelligence Joseph Maguire is testifying before the House intelligence committee about a whistleblower complaint reportedly connected to President Trump's communication with Ukraine's president. Lawmakers have demanded to see the complaint, which had been withheld.