Utah Senate Considers Junior High Gun Safety Training Bill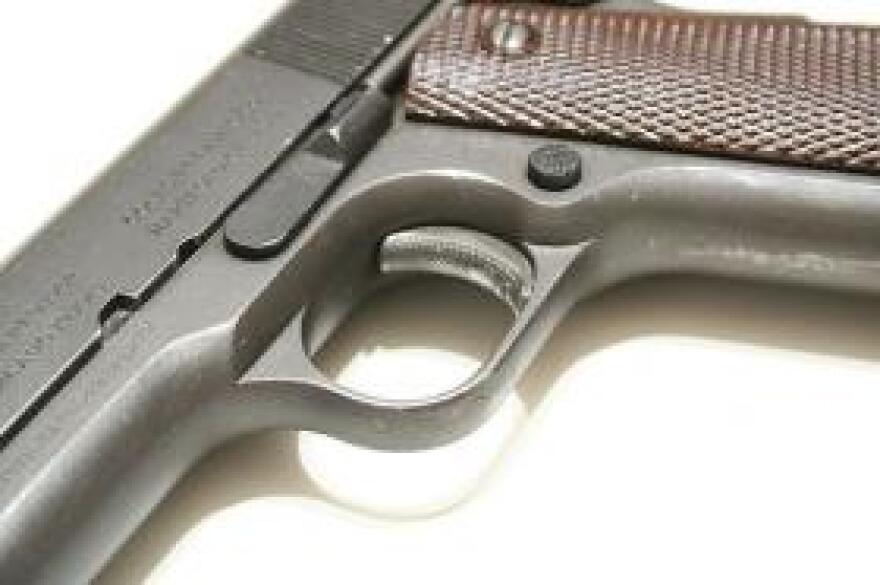 The Utah Senate has given preliminary approval to a bill that would help school districts teach 8th graders about gun safety.
Republican Senator Todd Weiler would like to help schools be able to offer a presentation on gun safety to their eight graders. The program would be apolitical and teach safety tips much like kids are taught to stop, drop, and roll, if they catch on fire.
"Guns are legal in this state and hopefully they always will be," Weiler says. "I think we ought to have a program that teaches kids what to do if they happen upon a weapon and to override that natural instinct to pick it up and put their finger on the trigger."
While nothing prevents a school from presenting this kind of training already, few, if any, choose to do so because they don't have the funds. Weiler's SB43 changes that and would make $75 thousand available to any interested school or school district.
During floor debate a few senators shared concerns about where that money would come from.
Also, Republican Senator Wayne Harper wondered if this would be just another burden mandated on schools by the legislature.
"So you're doing this as a pilot program, it's opt-in, and it's at the discretion of the school boards?" Harper asked.
"Yes. There's no mandate in this program, so no school or school district would have to do this program, the money would be available on a first come first serve basis," Weiler responded.
The bill passed by a vote of 18 to 7. The Senate will consider the bill one more time before voting on giving it final approval.