Funding For Obamacare Help In Utah Will Shrink Dramatically In 2018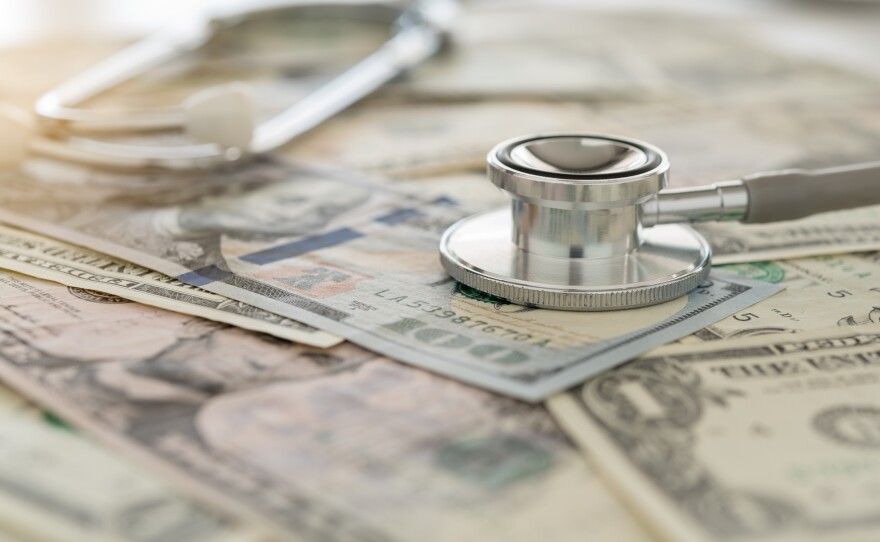 A Utah nonprofit that helps people sign up for health insurance recently learned they'll be getting much less money from the federal government next year. They help people sign up for Obamacare and low-income health insurance programs.
Every day healthcare navigators at Take Care Utah help people sign up for insurance. They answer basic questions about Obamacare, Medicaid and the Children's Health Insurance Program, or CHIP. Employees speak Spanish, Tongan and Somali among other languages.
But a few weeks ago, they learned their federal grant-funding is shrinking by 61 percent in 2018.
Randal Serr is the director of Take Care Utah, which is run by the Utah Health Policy Project.
"It kind of decimates our program in a way. So we're going from having 16 navigators down to eight immediately, down to about two and a half at the end of January," Serr says.
This is one way that the Centers for Medicare and Medicaid is reducing funding for programs that support Obamacare. They've also cut the sign-up period in half, shut down the enrollment website on Sundays, and are cutting the advertising budget by 90 percent.