Middle School Students Could Learn Gun Safety Under Proposed Bill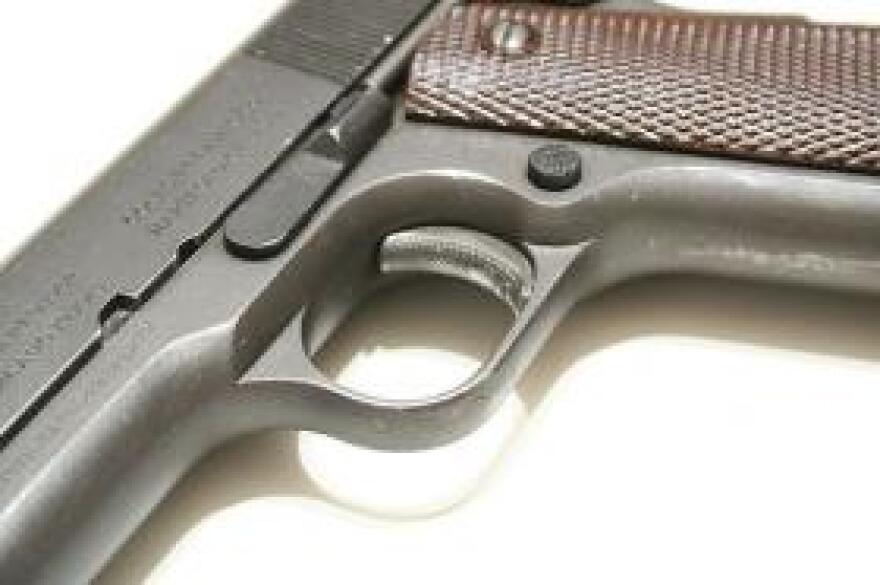 A Utah lawmaker has drafted a bill that would let students opt-in to firearm safety training at school. Sen. Todd Weiler, R-Woods Cross, is sponsoring the legislation.
He says he wants to make one thing clear about his bill:
"The impetus would be, 'If you see a gun, don't pick it up,'" he says. "We wouldn't be teaching children how to load guns, we wouldn't be teaching them how to shoot guns."
The bill doesn't specify what the safety training would look like, but Weiler says there would be no guns in the classroom. He says he's tired of hearing about children who are accidentally killed by guns and wants to educate kids about how dangerous they are and what to do—or what not to do—if they see one lying around.
"It's likely that many of them will encounter a gun, if not in their own home, maybe at a friend's home or even lying in the grass, which has happened at some schools in Utah before," Weiler says.
Middle school students would also be trained on how to react if there is an active-shooter situation at their school.
Weiler introduced the bill in last year's session and it passed the Senate, but failed to get through the House. He hopes this year it will pass both chambers before the session ends in March.