Democratic Legislator Wants to Close Campaign Finance Loophole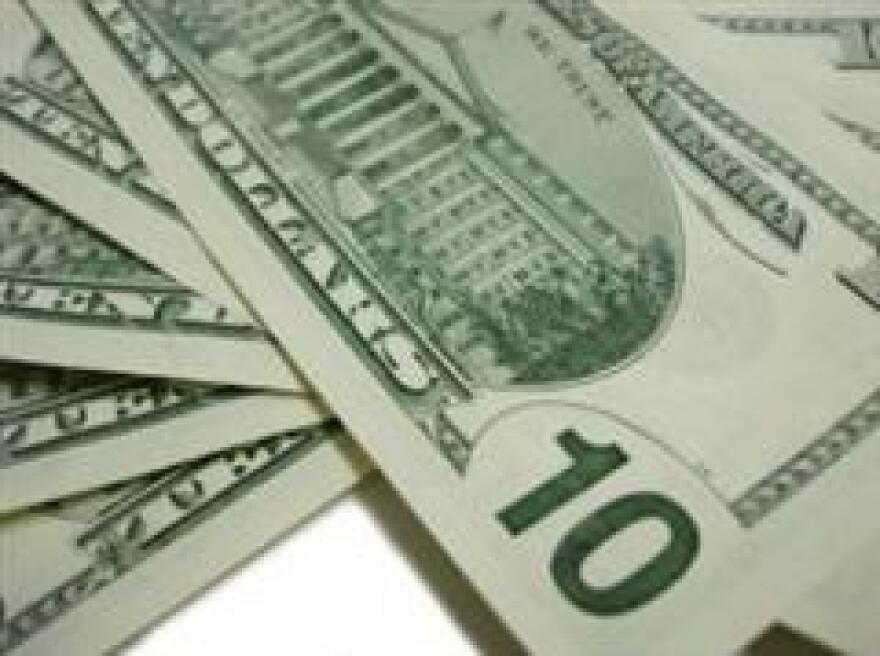 Democratic State Representative Patrice Arent wants to put more restrictions on how county candidates can spend campaign money.
Current Utah law puts several specific limitations on what state and municipal candidates can do with money raised for their campaigns, but does not put limitations on what candidates for county positions can do. That means county candidates could legally use campaign funds to pay their mortgage.
Democratic Rep. Patrice Arent says the loophole undermines the purpose of contributing to a campaign.
"And I think it's important that the public feel confident that their money that they're contributing to campaigns is being used in an appropriate way."
The lack of restrictions for county candidates began receiving public attention after Governor Gary Herbert pledged to donate $10,000 dollars to San Juan County Commisioner Phil Lyman. The cash is intended to help Lyman appeal his recent conviction for planning and participating in an illegal ATV ride on a closed portion of Recapture Canyon. One way Herbert could give him the money is by transferring it from one campaign fund to another. Lyman could then use the unrestricted campaign funds in his account for the appeal.
But Arent says that isn't the motivation behind her bill.
"The governor has other legal ways to contribute to Mr. Lyman's defense. He could contribute to a 501c3. So, this doesn't deal with that situation. I just think we need to close that loophole. If it makes sense to apply to me, if it makes sense to apply to municipal government, it should apply to county government."
Governor Herbert's spokesman Jon Cox says while Herbert hasn't seen the bill, he agrees with the general idea that campaign funds shouldn't be used for personal benefit.