Book reviews and concert previews brought to you by Betsy Burton, co-owner of The King's English Bookshop, and Austen Diamond, producer of 13% Salt. Books & Beats airs Saturdays at 7:35 a.m. and 9:35 a.m. during NPR's Weekend Edition.
Books & Beats: November 22, 2014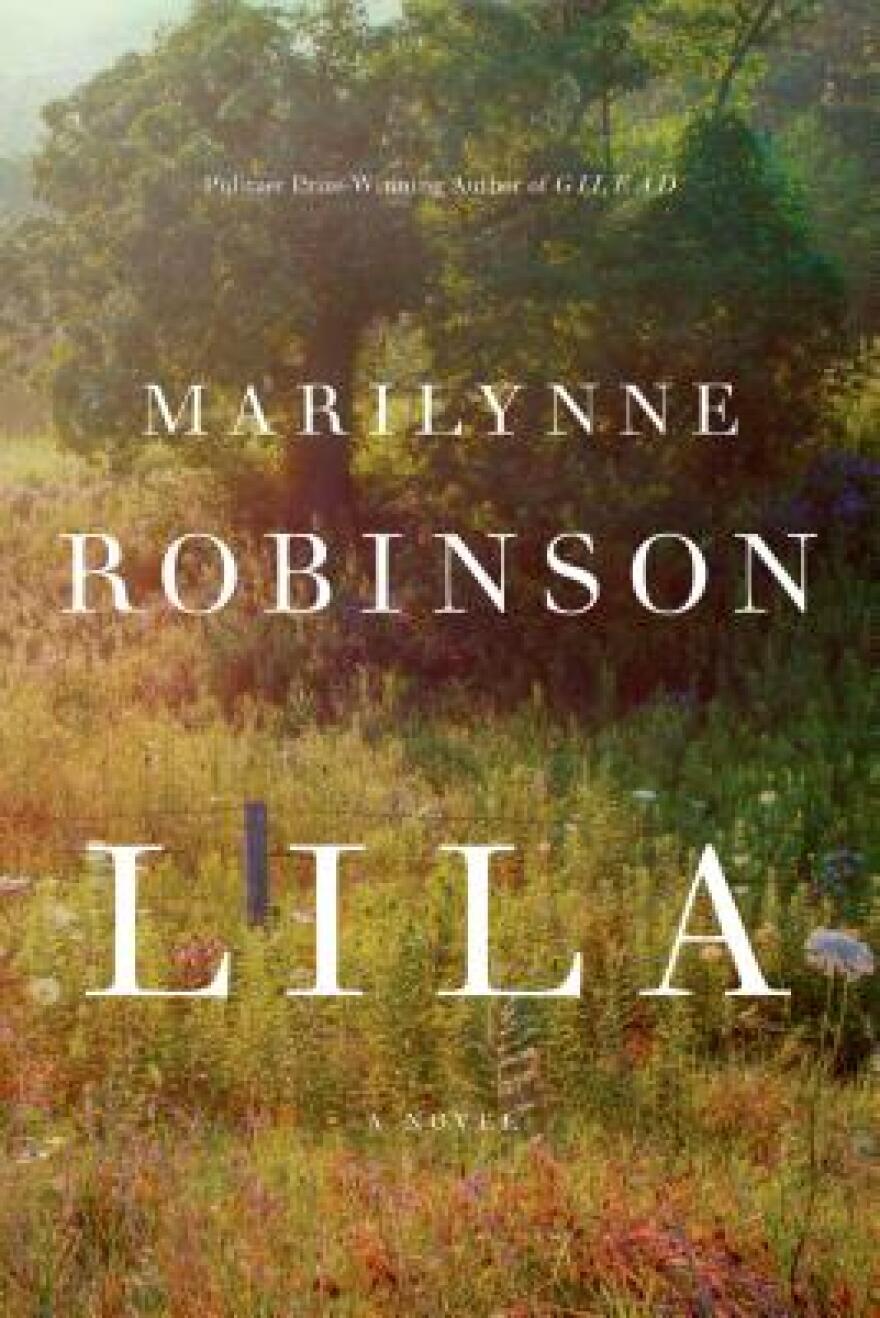 Austen Diamond previews the Salt Lake City show by Sallie Ford and her all-girl band, and Betsy Burton reviews Marilynne Robinson's new novel Lila, which explores notions of love, death and redemption (Farrar, Straus and Giroux).