State School Board Delays Vote On Facebook Data Center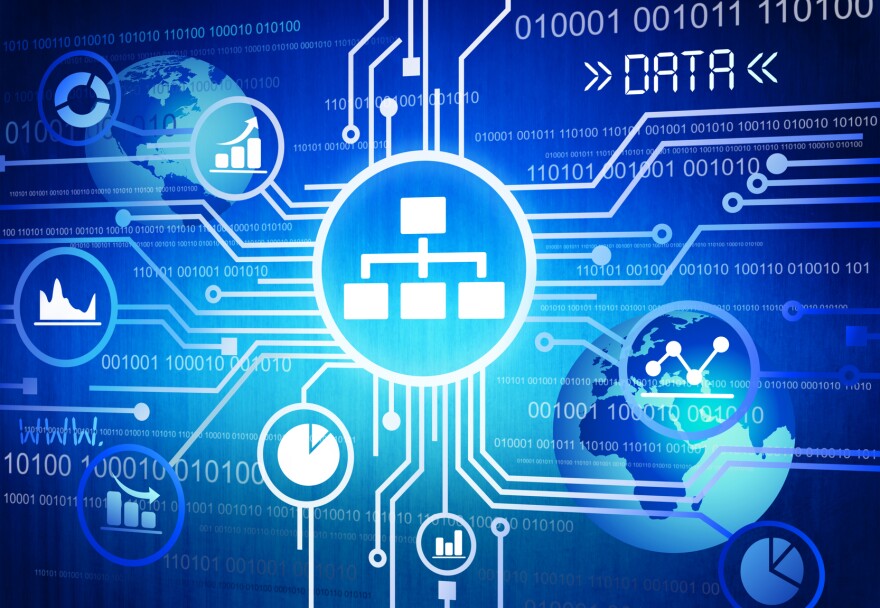 The Utah State School Board held off on a decision today to approve a tax deal that would bring a Facebook data center to West Jordan. The school board is one of five taxing authorities that have to sign off on the deal.
Republican Senator Howard Stephenson told state school board members on Friday he backed legislation to exempt sales taxes on data centers, in order to collect property taxes for education. But because $240 million dollars in tax exemptions were worked into the Facebook deal, he said it doesn't pencil out.
"They use up our limited water resources," Stephenson said. "They use up our limited electrical grid resources. They use up our land that could be used for taxpaying purposes for almost no property taxes."
Stephenson told the board, if it must vote in favor of the project, it should seek to ensure the school portion of the tax increment is the last to be used.
The school board discussed that option, but ultimately voted to wait until another taxing authority, the Jordan School District decides how they will vote on the matter. Salt Lake County Mayor Ben McAdams and members of the County Council have indicated they don't want the project to move forward. The Jordan Valley Water District is likely to sway in favor of it.
West Jordan City Manager Mark Palesh said it will be a huge boon for the economy in the long run.
"I think it will be a major step forward in attracting these type of businesses to Utah," he said. "We're looking at 3.3 million square feet in six buildings and high-tech jobs that which then convince other companies to locate here as well."
West Jordan Mayor Kim Rolfe said a deal with Facebook would also mean 12 years of construction and service-industry-related jobs. He says through the course of this arrangement, two other tech companies have shown interest in locating near the data center.
"I won't stop until we can try and get everyone in support of it," Rolfe said. "There's always room for negation on our side."
The Jordan School District and Salt Lake County will vote on the issue next Tuesday.