Utah Families to Receive Insurance Rebate Checks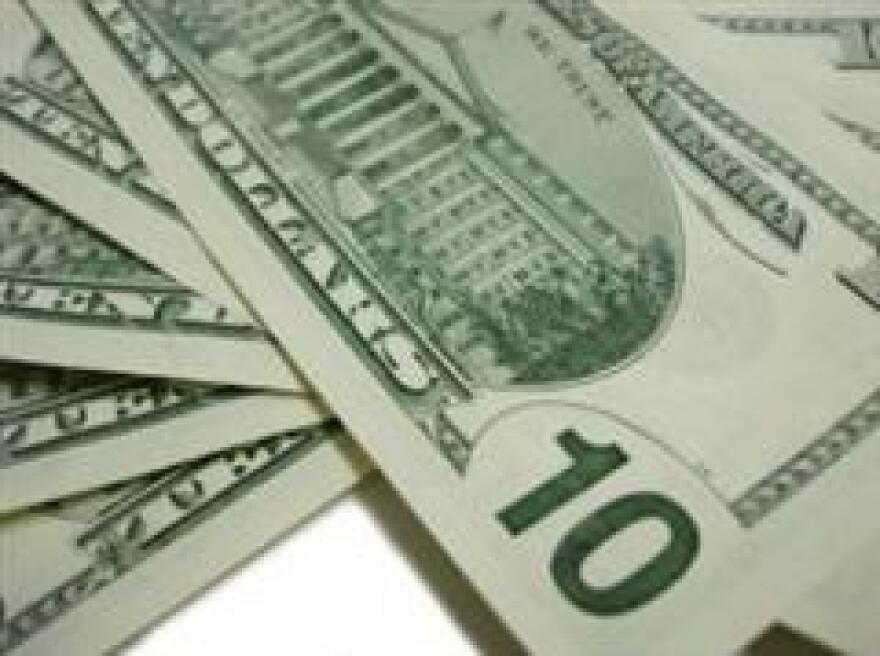 Insurance companies across the country will be sending out rebate checks to their customers this summer affecting more than 40,000 Utah families. But the decision is tied to the federal health care which could soon be altered by the U.S. Supreme Court.
The rebates are part of a provision in the Affordable Care Act known as the 80/20 rule. The rule requires insurance companies to spend eighty cents of every premium dollar on health care services. The remaining premium money can be spent on salaries, advertising and other company expenses. Michael Hash, senior advisor for the U.S. Department of Health and Human Services, explains the extent of the rule on American's health insurance coverage this way.
"The 80/20 rule is holding insurance companies accountable and helping Americans get their money's worth on health insurance coverage. This is a real difference for millions of Americans and it's because of the Affordable Care Act," Hash says.
The Supreme Court is expected to rule on the Affordable Care Act in the next week. Mike Fierberg is the head of Public Affairs for the Centers for Medicare and Medicaid Services in the Denver regional office. Hey says the court's ruling could decide whether rebates are even sent out.
"I think it is a reasonable assumption that if there were a ruling that invalidated the entire act, there would be no more rebates under the 80/20 rule," Fierberg says.
Fierberg explained the office will proceed with the current rules of the Affordable Care Act unless they are changed in next week's ruling.