Public Pushes for Health Benefits to Be Considered in State's Medicaid Expansion Study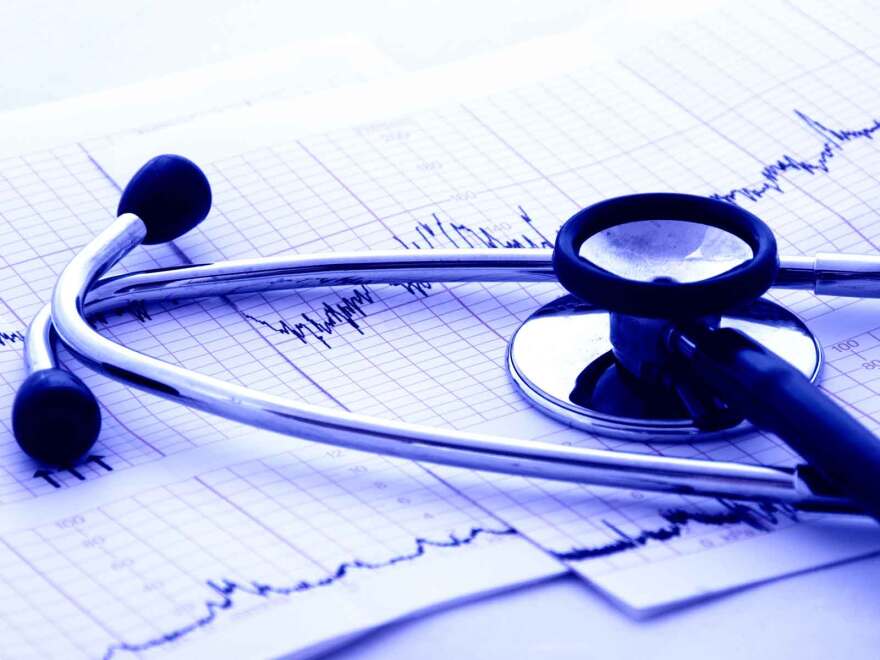 The Utah Department of Health has hired an outside firm to study the costs and benefits of expanding Medicaid in the state. The department has been gathering feedback from the public on what should be considered in the study.
Christina Osburn has a brain tumor and epilepsy. She's been on Medicaid for more than 10 years, but she expects to lose that coverage because her income will soon exceed the threshold to qualify.
"It has literally saved my life - by paying for my medication, for the doctors that I see," said Osburn, "They either expand Medicaid, or I end up dying and other people end up dying."
It is people like Osburn who physician Ray Ward is hoping will be included in the state's cost-benefit analysis of Medicaid expansion.
"The benefit isn't the money saved, the benefit is the increase in health in people's lives when they have access to healthcare," said Ward, "So I'm just hoping the state will consider those things when they do their study."
Utah Health Department Director David Patton agrees that this view is important for lawmakers to consider.
"A study is very quantitative, but there are impacts on society in general and there are impacts on individuals - maybe they can't be quantified - but at least you can make policy makers aware that there are issues to think about," said Patton.
The study by Public Consulting Group, headquartered in Massachusetts, is expected to be finished by late January – in time for the state legislature's upcoming session. The state's health reform task force will discuss the fiscal impacts of a Medicaid expansion at their meeting Monday afternoon.