UPD Sees Spike in Homicide Deaths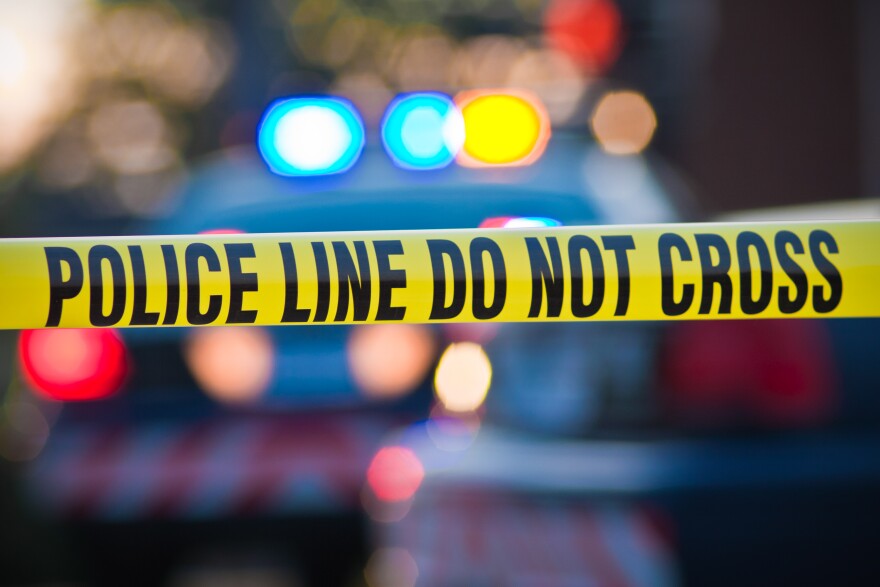 Unified Police officers say it's been an unusually violent summer. UPD, which serves communities in Salt Lake County, investigated four homicides in July. UPD Lt. Lex Bell says his department usually sees about ten homicides in a year.
"Last year, 2015, we had ten," Bell says. "This year we've had ten already."
The Lt. says that's not counting confrontations with police, such as the one in January that left both a UPD officer and a suspect dead. Incidents involving law enforcement are not included in the homicide count.
While official data isn't available and some recent investigations are ongoing, news reports show at least 11 Utahns died as a result of homicide during the month of July.
Bell says recently, it seems like incidents escalate to violence more quickly.
"In the past I don't think we had as many people willing to go to that level of violence. And frankly," he says," I have no idea why the increase in violence."
But Lt. Bell says random killings have been uncommon so far this year, and that most homicides his department has dealt with were gang- or drug-related.
"Obviously we're disheartened," he says. "We don't at all like the trend where it's going and there's definitely some work to be done on all fronts to figure out what we can do to deter this or stop it. There's no easy answer, obviously, if there was one, we would do that immediately."
According to data from the state Bureau of Criminal Identification, police in Utah investigate about 50 homicides statewide every year.