Utah Legislative Committee Discusses Appointing Attorney General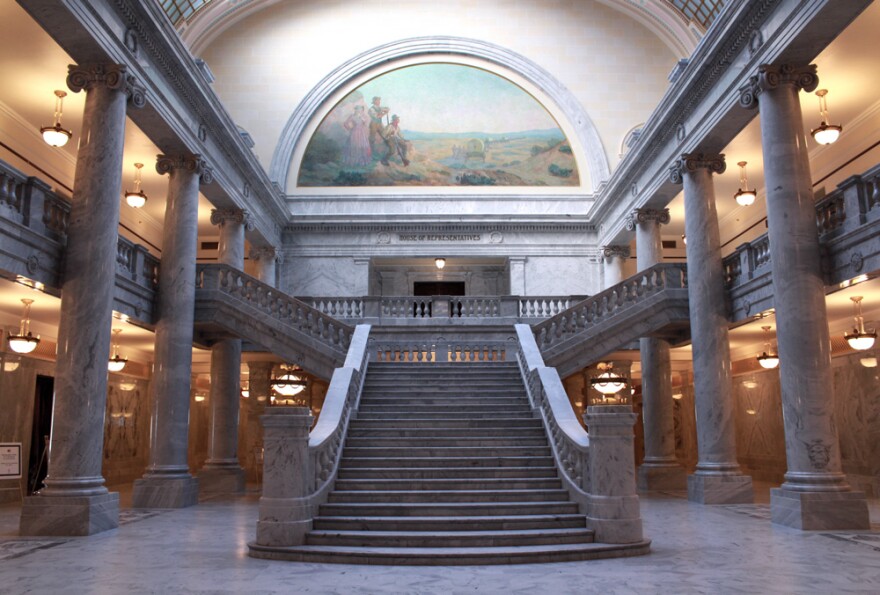 The State Government Operations Interim committee discussed today the possibility of making Utah's Attorney General an appointed position rather than an elected one.
Sen. Todd Weiler, R-Woods Cross, says he brought the issue before the committee because he feels the current system is broken and provides enticements to do the wrong thing. To fix the problem he suggested that perhaps the Governor or legislature could appoint the Attorney General. But several legislators voiced concerns about taken away the power of the people, including Rep. Janice Fisher, D-West Valley City.
"What about the people's voice? We the people need input. I'm also very concerned about the concentration of power."
Weiler says he agrees that the people should vote on as many things as possible but that the Attorney General has a unique roll that is different than most elected offices.
"An attorney general I don't think is the same. Because a person can't call an attorney general and say I voted for you I want this person prosecuted, or I voted for you I don't want this person prosecuted."
He also adds that he's been studying this topic for two decades and isn't bringing it up because of recent allegations surrounding the Attorney General.
"But I do think that right now is a good time to have this discussion because, as a policy matter, I'm not convinced having an Attorney General running around the state and asking people for large sums of money is the best policy for Utah moving forward."
To change the current system, the legislature would have to pass a bill and voters would have to approve the measure. While each state follows a different model, there are seven that currently appoint their Attorney General.