HB 74 Consent Bill Headed to Governor's Desk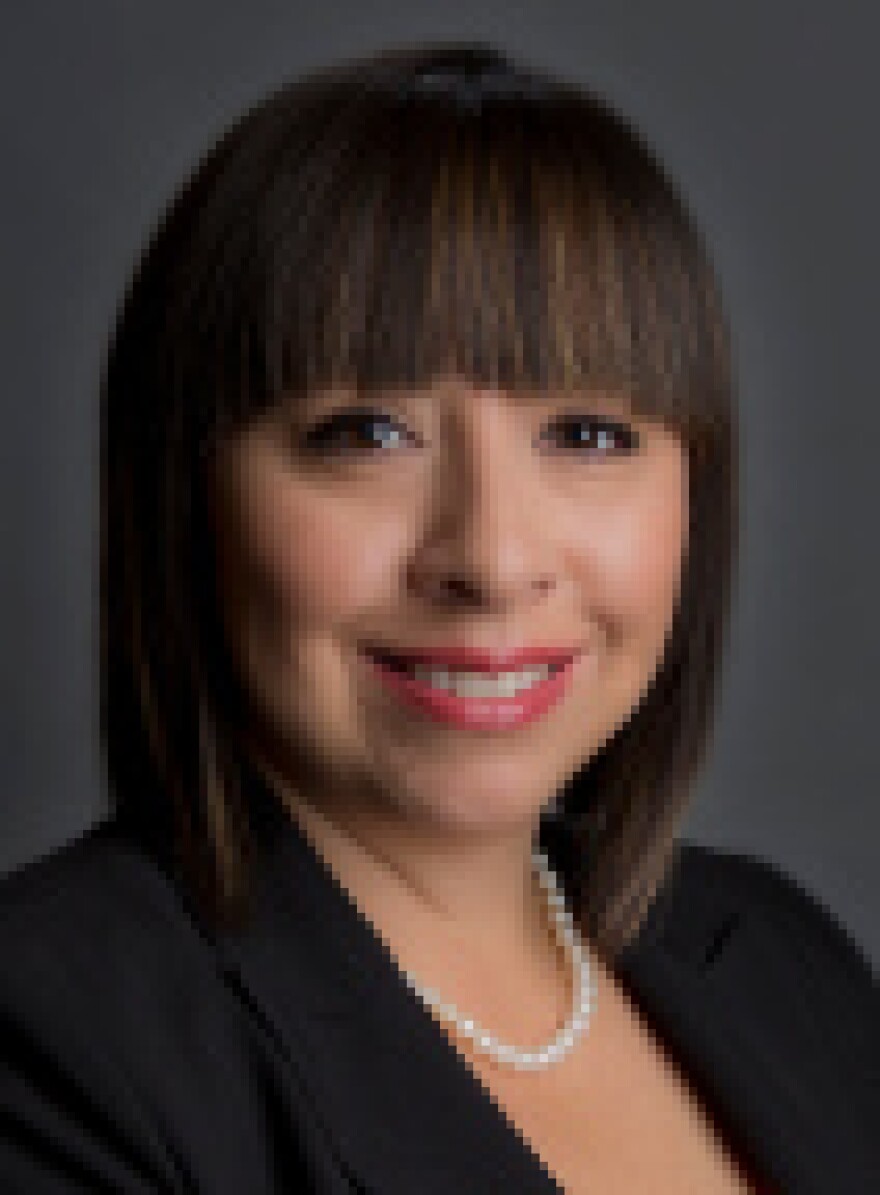 A bill that more clearly defines the boundaries of sexual consent passed the Utah Senate Friday and now heads to Governor Gary Herbert's desk for his signature.
The final version of House Bill 74 amends the definition of the phrase "without consent to the victim." Republican Todd Weiler of Woods Cross sponsored the bill in the Senate.
"When the defendant knows the victim is unconscious or unaware," Weiler explained, "the provision requiring proof that the victim has not consented is removed."
After Weiler introduced the bill, Senate President Wayne Niederhauser opened the floor for questions.
"questions…House Bill 74," [long pause], no questions, Senator Weiler, back to you."
The legislation passed on a unanimous vote. The bill's chief sponsor is Democratic Representative Angela Romero of Salt Lake City. HB 74 made national headlines and drew sharp criticism from victims' advocates before its quiet passage Friday. Pleasant Grove Republican Representative Brian Greene had questioned earlier this month whether sex with an unconscious spouse could be considered rape. Greene later apologized saying his comments were taken out of context.