2/24/12: Van Gogh - The Life
By Doug Fabrizio
http://stream.publicbroadcasting.net/production/mp3/kuer/local-kuer-1005005.mp3
2/24/12: Van Gogh - The Life
Salt Lake City, Utah – For 10 years, writers Gregory White Smith, Steven Naifeh and a team of researchers delved deeply into the life of Vincent van Gogh. They read the books he read in his day, dissected his numerous letters and scoured every text and record they could find on him. Their biography of the fabled artist lays bare van Gogh's deeply troubled, fanatic and passionate soul, and it offers a revisionist history of his death. Gregory White Smith joins Doug to talk about Van Gogh: The Life. (Rebroadcast)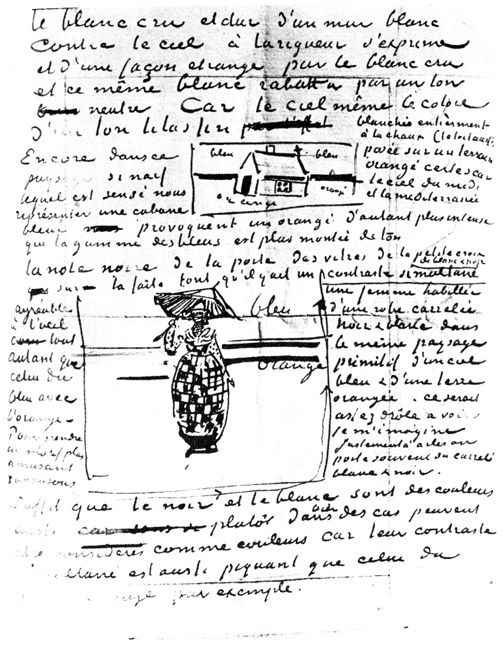 One of Vincent van Gogh's letters. (WebExhibits)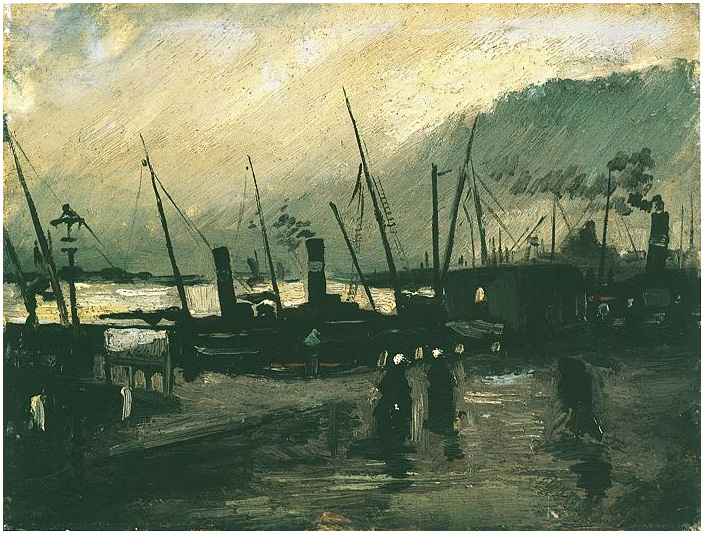 The De Ruijterkade in Amsterdam, (1885). From van Gogh's early portfolio, exhibiting his preoccupation with finding "the blackest black," as Gregory White Smith says. (Van Gogh Museum)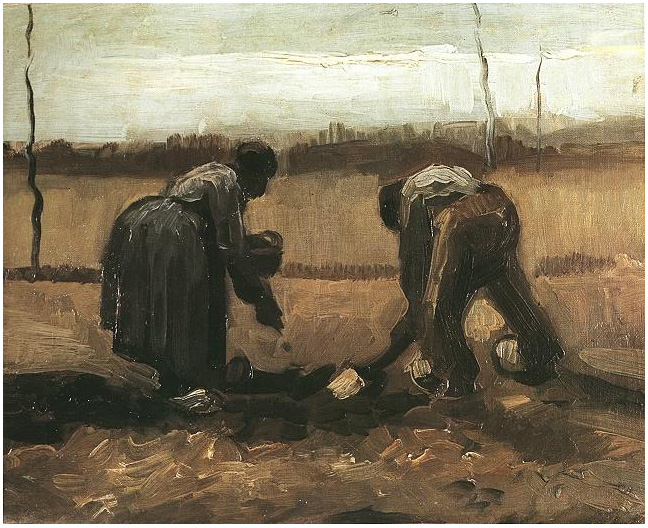 Peasant and Peasant Woman Planting Potatoes, April, 1885. (Kunsthaus Zurich)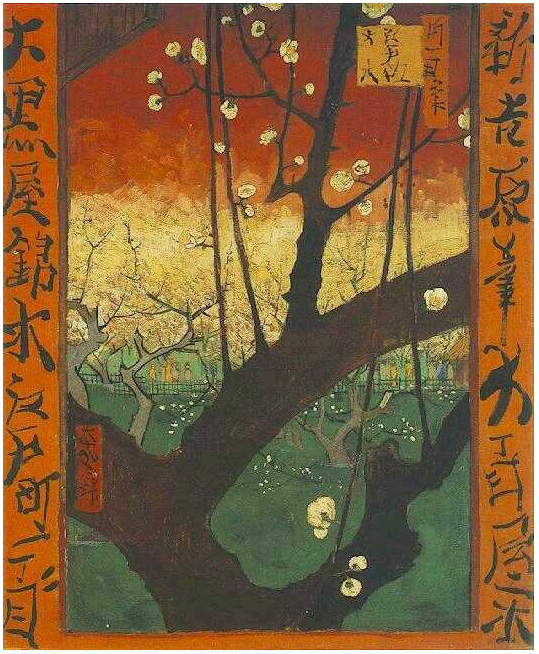 Japonaiserie: Flowering Plum Tree (after Hiroshige), Paris: September - October, 1887 (Van Gogh Museum)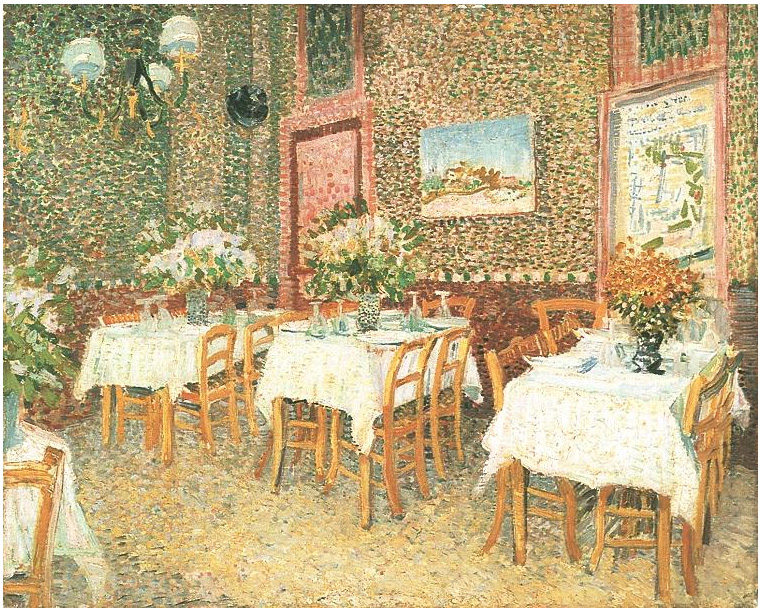 Interior of a Restaurant, Paris: June - July, 1887 (Kroller-Muller Museum*). An example of van Gogh's experiments with pointillism.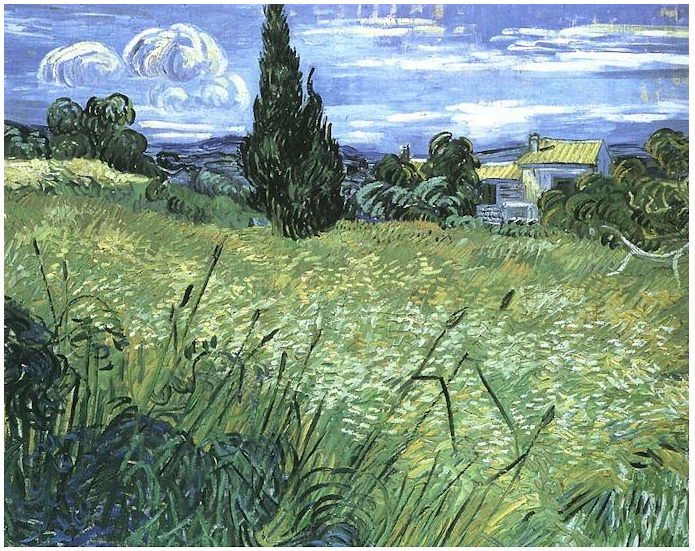 Green Wheat Field with Cypress, Saint-Remy*, France: June - mid month, 1889 (Nardoni Gallery)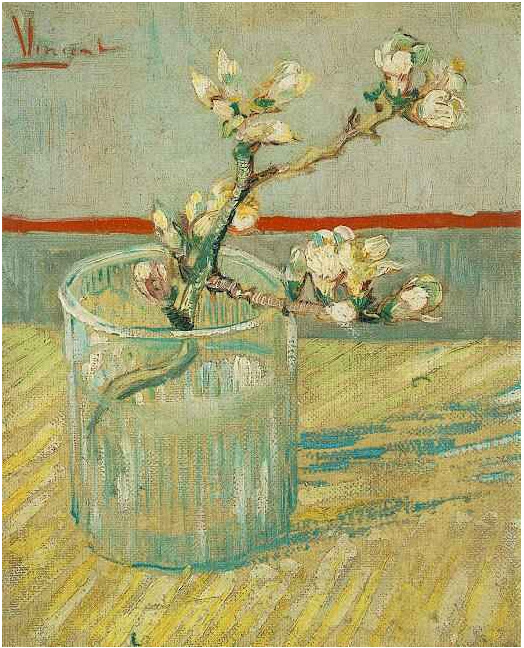 Blossoming Almond Branch in a Glass, Arles, France: March - early in month, 1888. (Van Gogh Museum)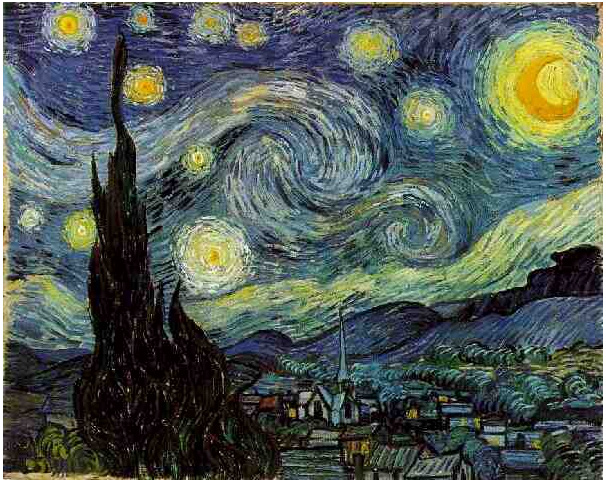 Starry Night, Saint-Remy*, France: June, 1889. (Museum of Modern Art)
*Unfortunately, our Web site is unable to accommodate special characters. We apologize for the incorrect spellings.
Find the book at one of Salt Lake City's local, independent bookstores: Sam Weller's Zion Bookstore, Ken Sanders Rare Books, The King's English
Or shop on-line Amazon.com for books and music from today's RadioWest. A portion of your purchase benefits KUER.

Purchase a CD of today's RadioWest. Please reference show #2154
Sign up for RadioWest Podcasts
blog comments powered by Disqus