Legislature Approves Dixie State University Name Change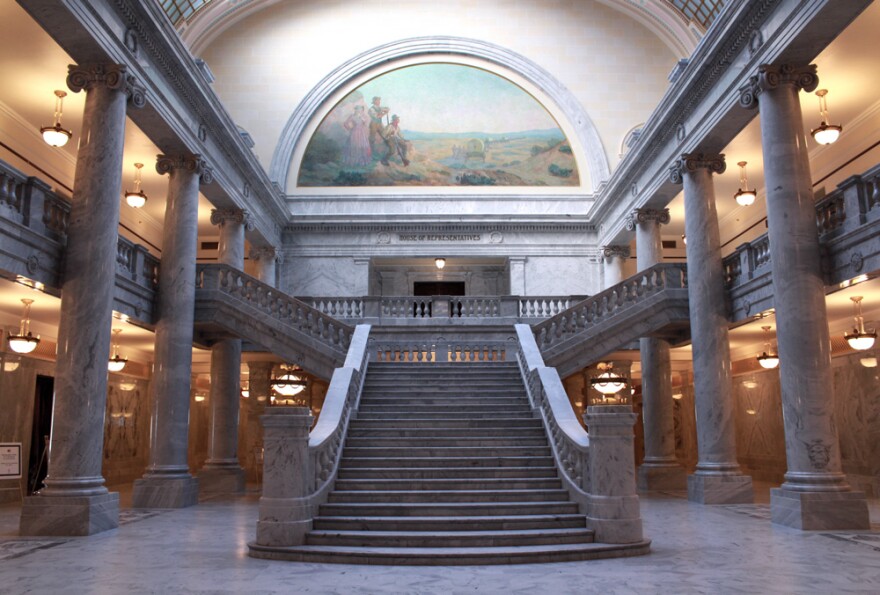 Dixie State College is now one signature away from officially becoming Dixie State University after receiving approval from the Utah state legislature.
It wasn't without objection but the bill that will officially change Dixie State College into a university passed easily through both the Utah House and Senate. The only votes against the bill came from six members of the house and all of them are Democrats, many believed that keeping the name Dixie stills ties the school to symbols of the Confederate South. Representative Angela Romero of Salt Lake City says she voted against it because she feels it's a missed opportunity to move away from a misunderstood term.
"I applaud school officials for taking a positive first step by removing the statue of the confederate soldiers from campus," she says. "The college name and status change presents us with another opportunity to move forward and it's unfortunate that it wasn't explored further."
Republican Representative Don Ipson of St. George argued that this is what the people of Washington County want. He then invited those against the name to come experience what Dixie means to him for themselves.
"I can tell you that no one who lives there that's worked to make this happen has any thought of discrimination or bigotry or any such thing," he says.
Governor Gary Herbert is expected to sign the bill in St. George this Saturday. The school status change will go into effect immediately.