Utah DEQ Ready For New EPA Chief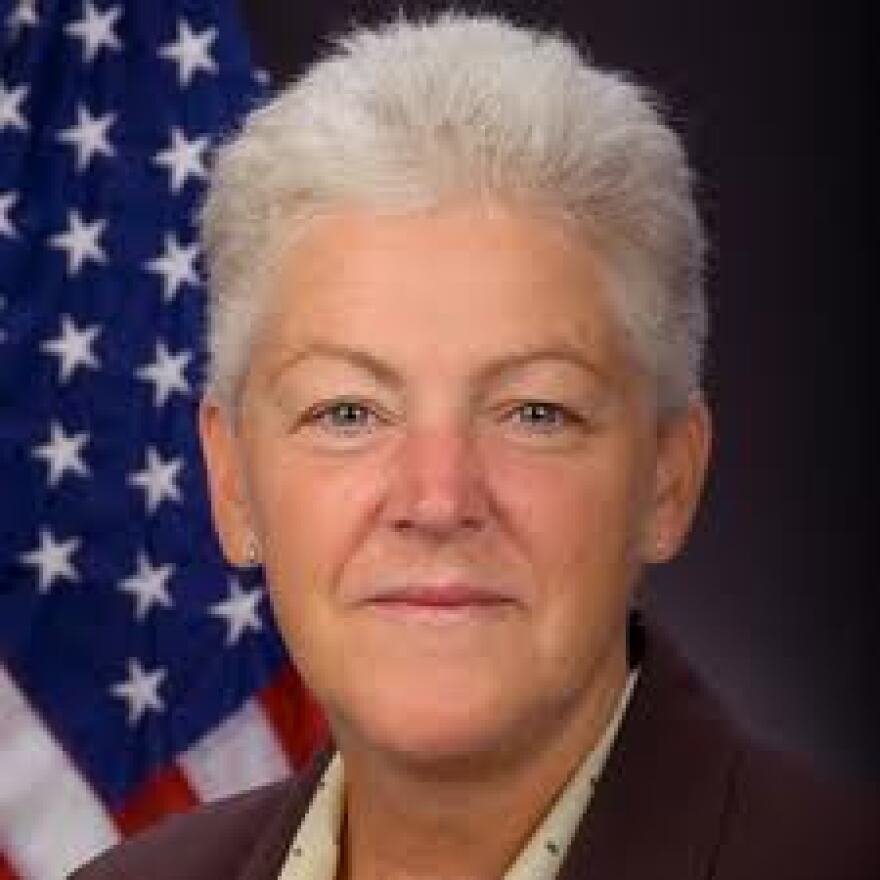 The head of Utah's Department of Environmental Quality says she's had a good experience working with the person picked to head the federal Environmental Protection Agency. Gina McCarthy was head of E-P-A's air quality division until President Obama tapped her for the top job this week.
Amanda Smith at DEQ says she's optimistic McCarthy will be able to work with the state on Utah's unique problems, such as winter ozone in the Uintah Basin.
"We're hopeful that we can continue that work and we can continue to have support both from the region and from headquarters to find solutions prior to or without that area going into non-attainment," Smith told KUER.
If the Uintah Basin is designated a non-attainment area for air quality, oil and gas companies worry the number of new wells could be restricted.
The state missed a deadline in December for creating a plan to implement new EPA air quality standards. Smith says she's confident that will be finished by this summer. Gina McCarthy must be confirmed by the U-S Senate before becoming EPA Administrator