New Rules, New Website for Utah Air Quality This Winter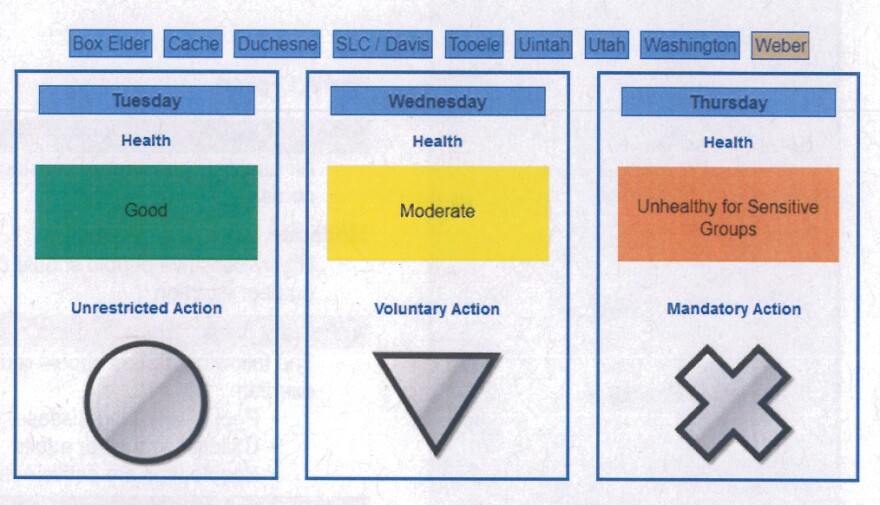 Starting next week, the Utah Division of Air Quality will begin enforcing new rules on wood burning during winter inversions. It's also changing its website, replacing the old red and yellow air quality alerts with a six-step system that's in use nationwide.

Bryce Bird, the director of Utah's Division of Air Quality, sat down with KUER's Dan Bammes to talk about the changes.