Utah, Other States Get Ozone Reprieve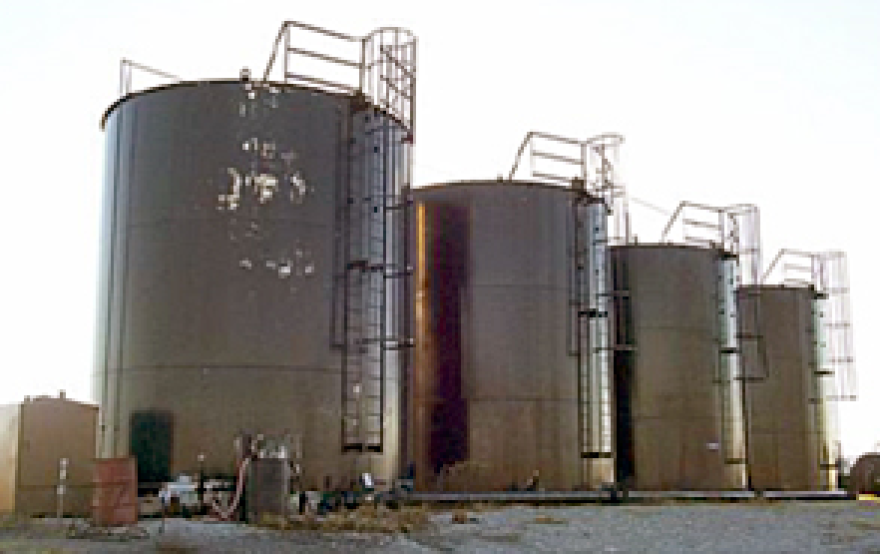 Federal regulators are giving states like Utah another year to sort out their ozone-pollution solutions.
The U-S Environmental Protection Agency is extending a deadline for states that are have been poised to write ozone cleanup plans.
The new limit is 70 parts per billion -- just a little stricter than before but potentially expensive for businesses, and a key trigger date was next October. Then, earlier this week, EPA Administrator Scott Pruitt extended that deadline by a year.
Bryce Bird, director of Utah's Air Quality Division, says the delay could give Wasatch Front counties enough time to lower ozone with pollution controls that are already planned.
Ozone is typically a summertime problem on the Wasatch Front, which has bumped up against the federal standards for years. But Utah's plan for cleaning up winter particulate pollution is also expected to cut ozone, says Bird.
"They [at the EPA] cited some issues that are important to the West," Bird told the Utah Air Quality Board on Wednesday, "international [pollution] transport, background ozone and exceptional events [like dust storms] as being some of the considerations they want to evaluate before they act on the governor's recommendations" on how to deal with ozone."
Any benefits in the Uinta Basin remain unclear at this point. The basin has winter ozone problems linked mainly to oil and gas production that could potentially mean new ozone-cutting regulations.
"I'm really not sure what this is going to mean to us," said Bill Stringer, a Uintah County commissioner and member of the Air Quality Board. "First step will be what is the practical, scientific effect of holding it [the ozone rule] in abeyance."
EPA's Pruitt said he wants more "flexibility" for communities struggling with ozone, and he's creating a task force to review the ozone limits set during the Obama administration. But advocacy groups contend that even these new limits don't go far enough to protect health.