Lawmakers Set Sights on Online Sales Tax Collection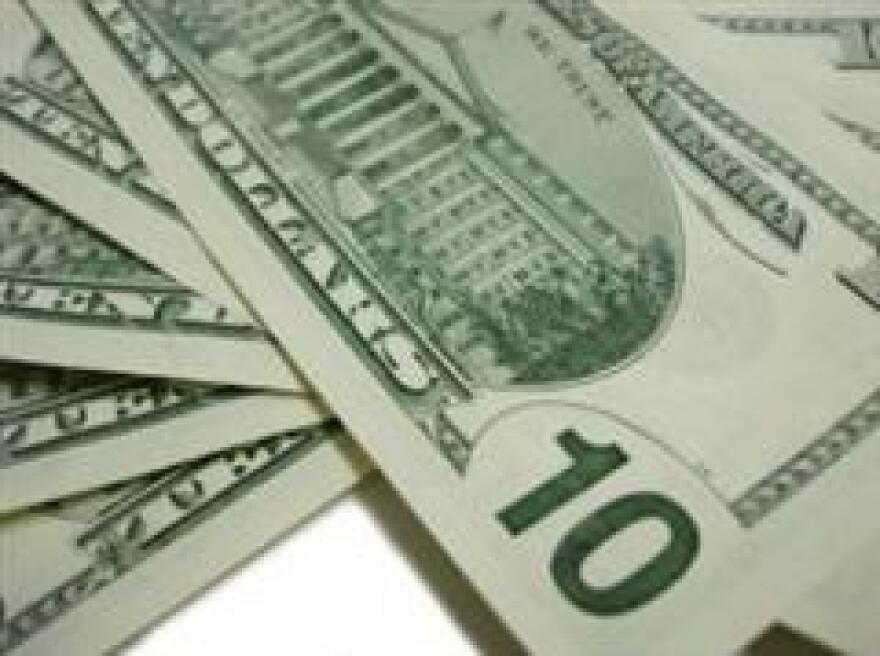 Lawmakers are working on several bills that would deal with reporting and collecting sales tax made from online and out-of-state purchases.
Senator Wayne Harper of Taylorsville says when most Utahns prepare their income tax returns, many skip the part that asks about the use tax because they don't know what it means.
"Most people don't understand the fact that that means, 'did you buy something out of state, use it in the state of Utah, did you order it online and use it in the state of Utah," he explains.
Harper is introducing two bills in this legislative session that would streamline a reporting and collecting system for sales tax from online purchases. State fiscal analysts estimate that last year, the state lost out on $190 million in tax revenue from online purchases.
Other lawmakers agree that it's a necessary move. Democratic Senator Karen Mayne says increasingly, shoppers are moving online for nearly everything they need, including small items.
"I think you're looking at generations that completely shop practically on the internet," she says. "They're buying duct tape. They're not just buying Christmas presents. They're completely shopping."
Harper says if the state could begin collecting those taxes, Utah's overall sales tax rate would drop.