What Do Utah's GOP Gubernatorial Candidates Have In Common? Changing Utah's Tax Incentives Program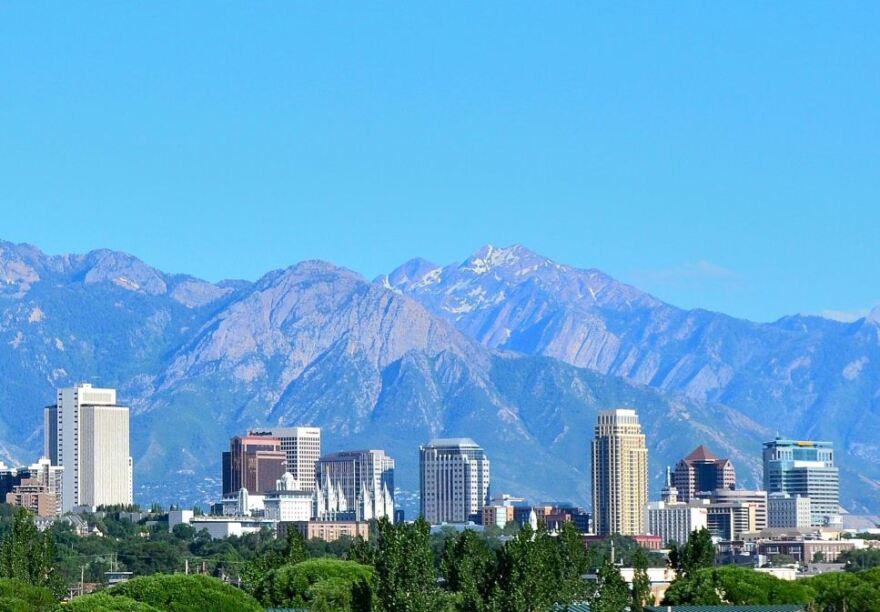 Big changes could be coming to one of Utah's tax incentive programs that encourages businesses to come to the state, as all four Republican candidates for governor support reforming it.
Jon Huntsman started the Governor's Office of Economic Development when he was in office in 2005. It gives out tax incentives to attract businesses. Huntsman said Utah needed it then to compete with other states that also have tax breaks, but over the past 10 years, incentives have become less necessary.
"We've got a lot of very good growth within the state," Huntsman said. "And if they're used, I would prefer to see them focused on local business growth, making sure that there is a rural economic development component."
A report from the Office of Economic Development said this program has created more than 24,000 full time jobs since it started.
Lt. Gov. Spencer Cox said the state's growth over the past decade has also impacted how he thinks the program should work.
"When you have 2.5% unemployment, it doesn't make sense to be incentivizing companies to bring jobs when we don't have the workforce anyway," Cox said. "Now, of course, things look different when you have 9% unemployment."
Right now, Utah's unemployment rate is 8.5% in large part due to the coronavirus pandemic.
For Former Utah House Speaker Greg Hughes, economic development should come from increasing infrastructure in rural parts of the state.
"When you have that access to those areas, you can see economic growth or manufacturing or the things that would come with enhanced water, roads, rail really be created," Hughes said. "It's a rising tide to lift all ships."
Former Utah GOP Chair Thomas Wright said he wants to focus tax breaks more on Utah businesses.
"I would rather see most of that money go back into lowering the [tax] rate for all businesses," Wright said. "That will create a more attractive market for businesses to come here and it will equally reward the Utah based businesses that are already here.
The Republican primary is June 30 and the winner will face Democrat Chris Peterson in November.
Sonja Hutson covers politics for KUER. Follow her on Twitter @SonjaHutson