Utah Valley Environmental Group Releases City Sustainability Report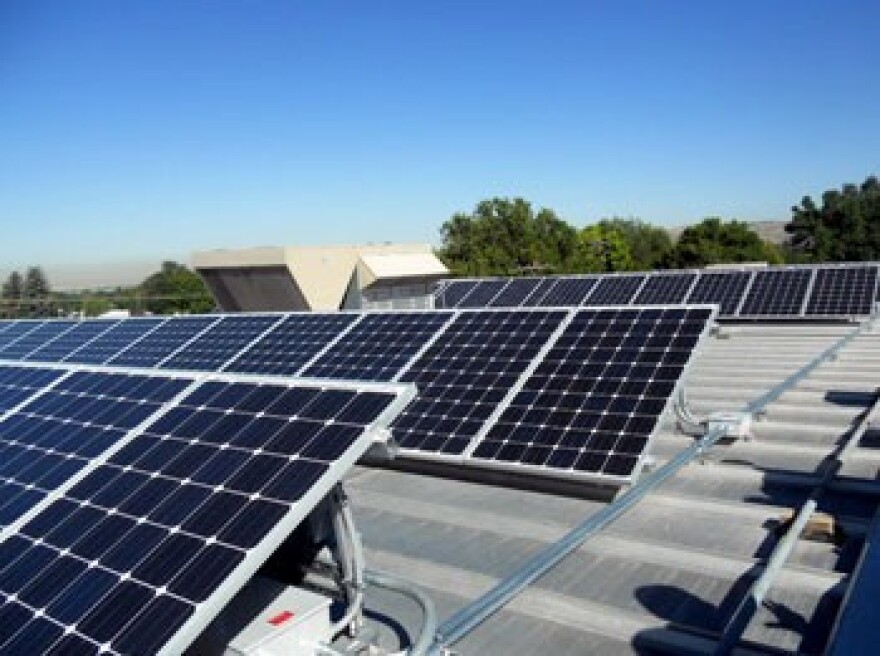 Earth Day is this week and cities in Utah Valley are becoming more environmentally friendly according to a survey of municipal policies by a local environmental group.
The Utah Valley Earth Forum calls the report the Stewardship Appreciation Survey. It points out which cities are making efforts to protect the environment. It includes everything from whether or not the city uses solar energy to power municipal buildings to recycling and allowing backyard bees and chickens.
James Westwater chairs the Utah Valley Earth Forum. He says he wanted an idea of what communities are doing to protect the environment. He says although not every city in the area responded to the survey, the largest cities with the highest populations did, and their progress was impressive.
"One might find this surprising because when one thinks of responsible environmental stewardship, Utah Valley communities don't immediately pop to mind," he says.
Westwater says many people in Utah Valley tend to shy away from conversations about climate change and environmentalism. "Unfortunately, among many, but not everyone here, the environment, environmentalism, sustainability—words, concepts like this are viewed with some disdain, maybe, and some suspicion," he says.
But Westwater says that hasn't stopped some cities from going greener. To view the full report, visit uvef.org.