West Jordan Mayor: Facebook Deal "Is Not Dead"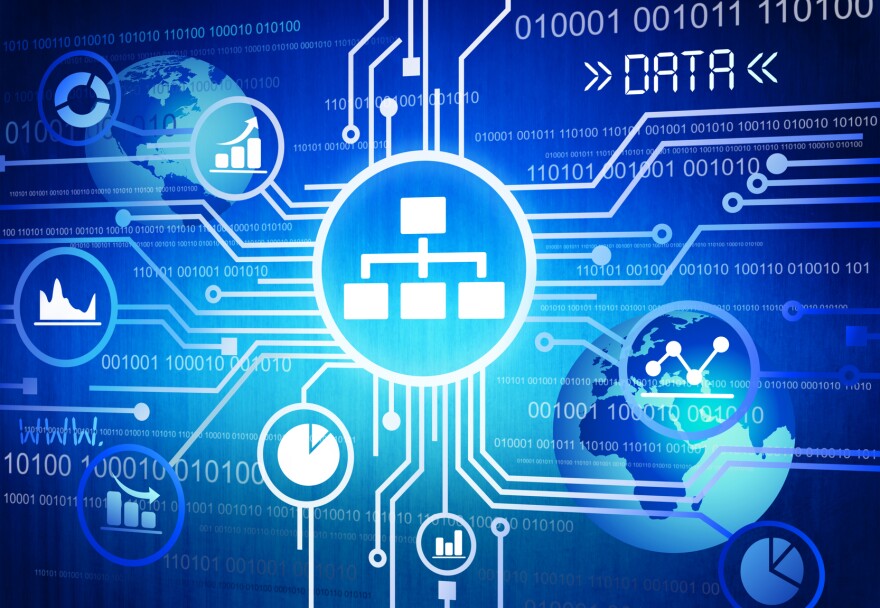 After the Utah State School Board voted against supporting huge tax incentives for a Facebook data center, the City of West Jordan announced it would cease negotiations with the company. But now the Mayor of West Jordan says the project may still happen.
Following the Board of Education's vote on Tuesday against a large tax break proposal for Facebook, West Jordan City released a statement saying all negotiations with the data company called Project Discus were terminated. Now, West Jordan Mayor Kim Rolfe says negotiations have resumed.
"This project is just too good of an opportunity for Utah to pass up, so we've been working throughout the night and will continue to work through today to keep this project alive," Rolfe says. "We have been in talks with Project Discus and they are still very interested in coming to West Jordan."
Rolfe would not go into specifics about negotiations with the company. But he insists a deal is still viable.
"It is not dead," he says. "I can assure you of that."
Salt Lake County leadership had also opposed the deal, citing concerns with resource usage and small return on investment. Salt Lake County Mayor Ben McAdams criticized the way the first deal was handled.
"The fact that we walked away from that deal and Facebook is still at the table says something about the negotiations and how well they were done previously," he says.
McAdams says that's because he and other government representatives were not included in initial negotiations. On Wednesday afternoon, he said he still had not been contacted to participate in any discussions.
"If we hope to have a better result but we're not learning from the experience the first time around, that's concerning to me," McAdams says.
West Jordan officials have not said when a new deal with Facebook will be made public, saying only it would be soon.